There is nothing to display at this time
Requesting Items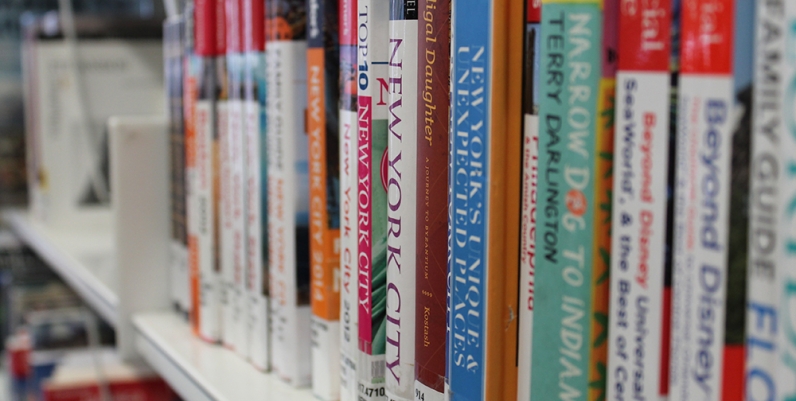 If an item you want to borrow is currently not available, you can reserve it by placing a hold. You can place a hold on most items using our online catalogue, by phone or at any library branch.
See our Borrowing FAQs for more information on placing a hold.
If the item you are looking for is not in the HPL catalogue, you can ask us to consider adding it to our collection by filling out the Suggest for Purchase form.