There is nothing to display at this time
There is nothing to display at this time
Requesting Items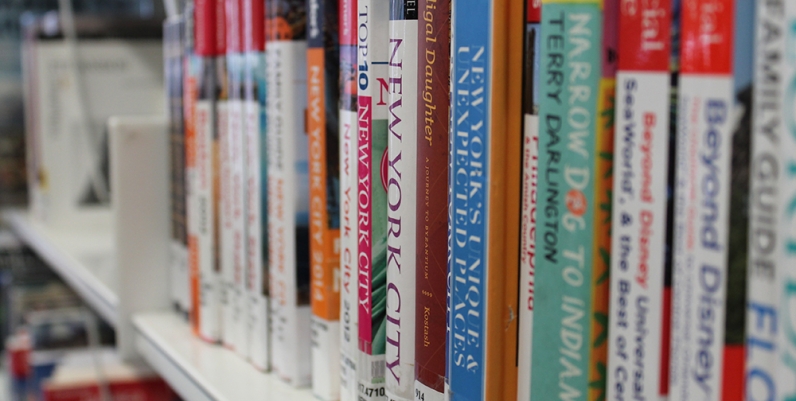 If the item you are looking for is checked out or not yet available (new items on order), you may place a hold for the item and ask to have it sent to your preferred branch. You will be placed on the waiting list for the item and notified by either telephone or email (depending on how you have asked us to set up your account) when the item becomes available. 
Most items are available for holds, see Borrowing FAQs for more information.
Place holds through the online catalogue or at any library branch.
What options do I have if the item I'm looking for is not in the catalogue?
HPL welcomes suggestions for purchase, as they provide us with another tool to meet your needs.  However, we do not purchase every title suggested and, due to the volume of suggestions received, we do not place a hold for you or contact you to inform you of our decision.  If we choose to buy the title it will appear in the catalogue for you to place a hold.  Please adhere to the following guidelines when making a suggestion:

Titles should not already be available at HPL. Please check the Library Catalogue before submitting your suggestion.
Please avoid suggesting any title not yet published (including popular books, movies or music). It is highly likely most titles of these titles will be ordered.
Older and out of print titles are not considered. Please request these titles through interlibrary loan.
Due to current events, we are suspending our Suggest for Purchase service until further notice. We apologize for any inconvenience.