There is nothing to display at this time
Xperience Annex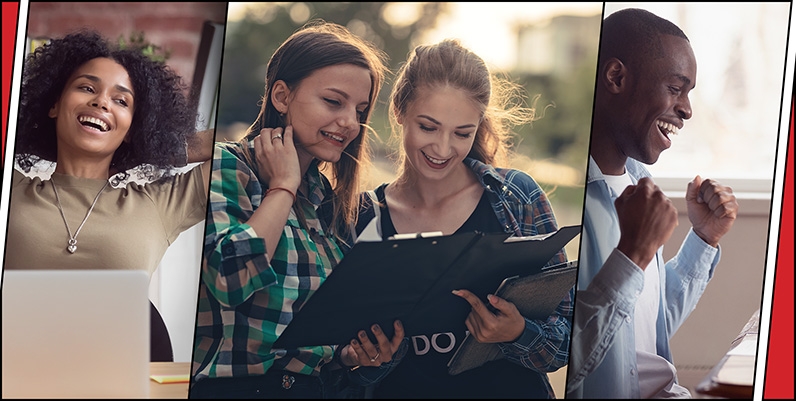 The Xperience Annex supports youth ages 18-29 in the areas of employment, housing, education, training, mental health, addictions, leadership and community engagement. Choose your path. Chart your future. Achieve your goals.
Drop or make an appointment with the Youth Navigator at Central Library – 4th Floor (55 York Blvd., Hamilton) Tuesdays, Wednesdays and Thursdays 9am-5pm.
The Experience Annex is a partnership initiative between the City of Hamilton and community partners, with funding from the Local Poverty Reduction Fund.