There is nothing to display at this time
Scheduled Catalogue Maintenance - May 29
The catalogue may be unavailable on Sunday May 29 between 6-10am during the monthly maintenance window. We apologize for the inconvenience and thank you for your patience.
Publish Date:
Thursday, May 26, 2022 - 4:30pm
Rymal Road East Construction near Turner Park Branch
Starting Monday May 9, construction starts on Rymal Road East between Massena Drive and Republic Avenue near the Turner Park Branch. The lights will be deactivated and the turning lanes will be closed.
Please use eastbound lanes only to plan your branch visit.
Thank you for your patience.
Publish Date:
Thursday, May 26, 2022 - 9:30am
Carlisle Branch closing
The Carlisle Branch (1496 Centre Rd.,) closes Saturday May 28 at 5pm. The exterior drop box is available until June 1st. The new branch at 277 Carlisle Rd., is expected to open in mid-June 2022.
Publish Date:
Wednesday, May 25, 2022 - 1:15pm
Nautilus Gears Contest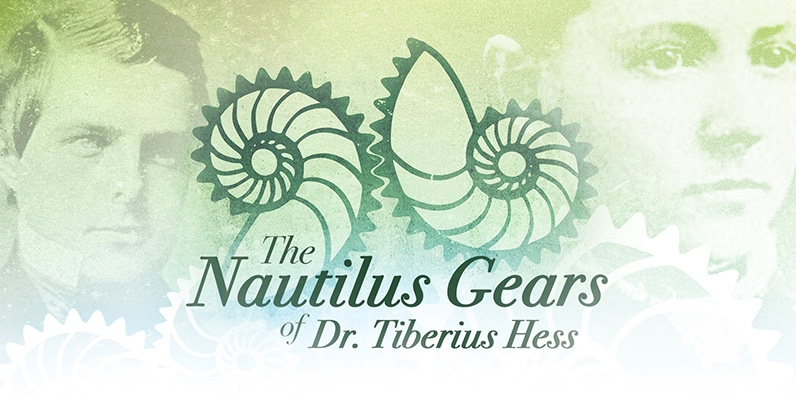 Gears Home   |  Journal   |  View the Solution   |  Game Clues   |  Rules   |  Design Contest   |  Discussion Board
A mystery so deep, it took a city to solve …
Congratulations to our randomly chosen winner, Mitchell Tuckey, on solving the mystery!
Thank you to everyone who played the Gears Contest this Fall.
Contest closed November 15, 2019.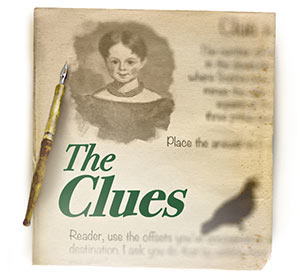 Game Clues
The final clue set has been revealed. Can you solve the mystery? Your journey starts here.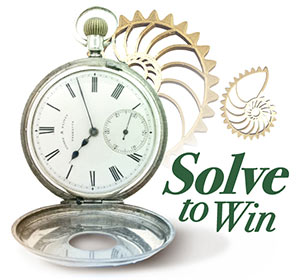 Solve to Win
The submission window is now closed. Thank you to everyone who played along and good luck to everyone who successfully decoded Dr. Tiberius Hess' clues.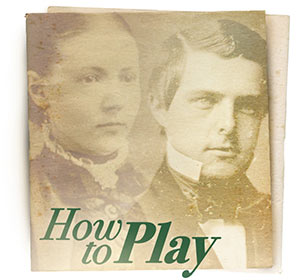 How to Play
All you need to know to play Nautilus Gears Contest.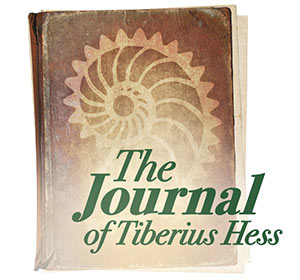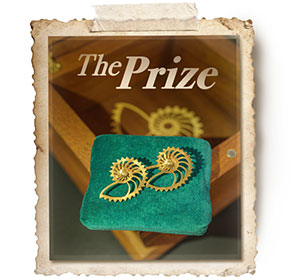 The Prize
Complete the clues for a chance to win a one-of-a-kind prize, locally crafted by Hamilton artisans. The prize is a mahogony puzzle box by Matthew Benedetti of Benedetti Woodworking and a gold-plated silver brooch by Caillin Kowalczky of Lovesick Designs and
H. Williams Jewelry.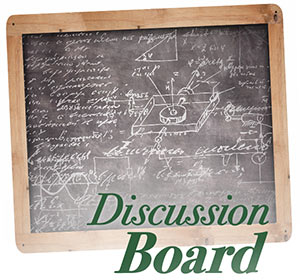 Reddit Discussion Board
Join the discussion to collaborate, share ideas, clues and help one another solve the contest. 


Follow us on Instagram @gearscontest

Contest partners: