There is nothing to display at this time
Scheduled Catalogue Maintenance - May 29
The catalogue may be unavailable on Sunday May 29 between 6-10am during the monthly maintenance window. We apologize for the inconvenience and thank you for your patience.
Publish Date:
Thursday, May 26, 2022 - 4:30pm
Rymal Road East Construction near Turner Park Branch
Starting Monday May 9, construction starts on Rymal Road East between Massena Drive and Republic Avenue near the Turner Park Branch. The lights will be deactivated and the turning lanes will be closed.
Please use eastbound lanes only to plan your branch visit.
Thank you for your patience.
Publish Date:
Thursday, May 26, 2022 - 9:30am
Carlisle Branch closing
The Carlisle Branch (1496 Centre Rd.,) closes Saturday May 28 at 5pm. The exterior drop box is available until June 1st. The new branch at 277 Carlisle Rd., is expected to open in mid-June 2022.
Publish Date:
Wednesday, May 25, 2022 - 1:15pm
Makerspaces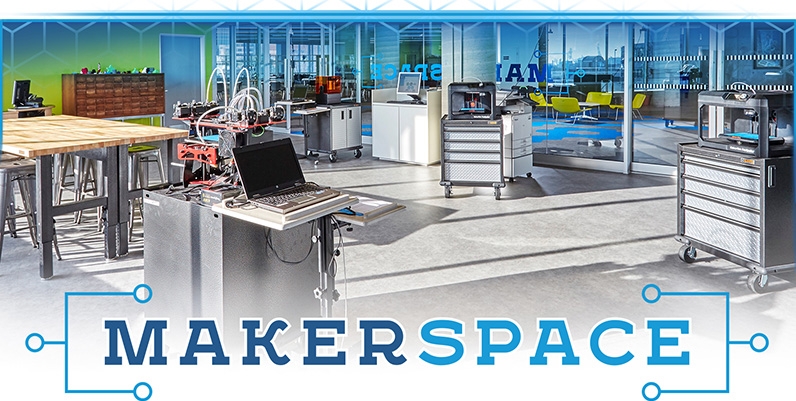 Collaborative creative spaces
Calling all creators, inventors, entrepreneurs and tech-savvy people. Visit any of our collaborative Makerspaces to explore, learn and make something great with our high-tech tools. Work on your project or use our Makerspace resources to start your small business on the right foot.
Contact HPL at 905-546-3200 x3406 Monday-Friday 9:00am-5:30pm, Saturday from 9:00am-4:30pm or email your questions to dml@hpl.ca.
Learn more by selecting a category below:
---
---