There is nothing to display at this time
Which Book Next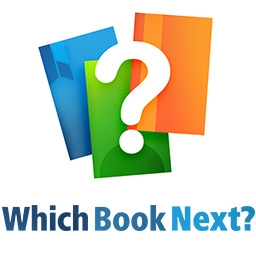 If you're looking for a few suggestions on what to read, listen to or watch next, HPL's team of experts would love to help.
Fill out the form below and we'll email you recommendations from our catalogue.
Then, you can put the titles on hold using your library card. If you don't have a card yet, register online.